The Story of TIARA
TIARA began with a simple shower cap, but the mission behind it was so much greater.
Zuly Matallana was a journalist in Colombia, until a brain surgery infection nearly cost her her life. From that point  on, Zuly decided to live her life fully, and dedicate herself to greater passions.
After recovering, she travelled the world, and decided to focus her time on helping others, and helping the planet.  While working on an environmental campaign in Puerto Rico, cleaning beaches and teaching children about  sustainability, Zuly was inspired to create a reusable replacement for a single-use plastic nearly every woman in her  circle relied on: shower caps.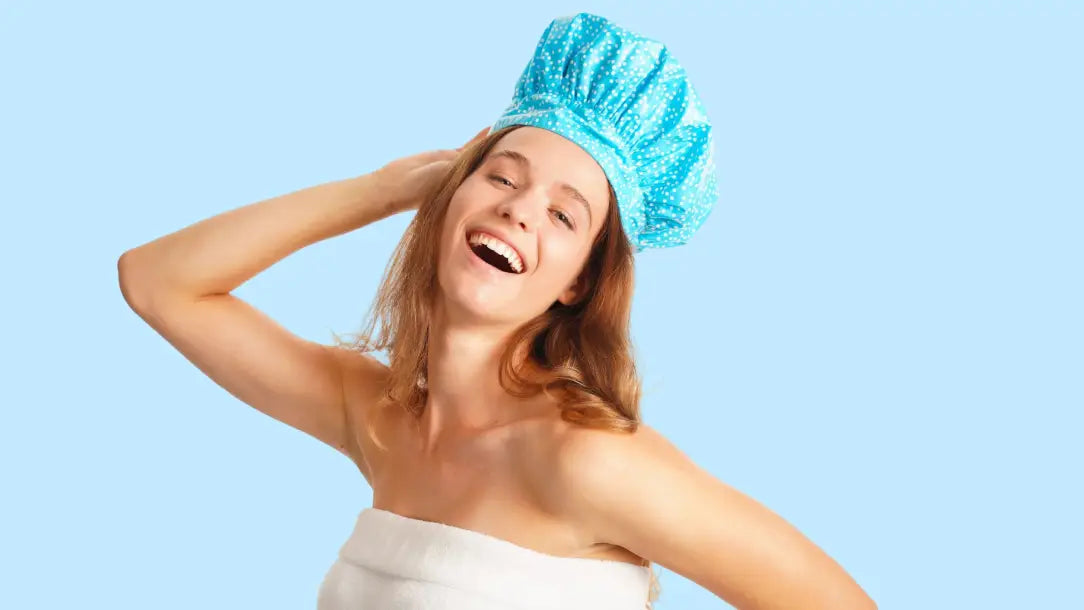 The Creation of TIARA Shower Caps
Zuly then began the process of researching and designing the perfect, reusable shower cap. While sustainability was at  the core of her mission, the practicality of Zuly's invention was equally as important. The TIARA Shower Cap was  designed to be worn two different ways, to protect dry hair while showering, or flipped inside out to be worn during  hair masks. The band fits snug around the hairline, but a soft, fabric lining leaves foreheads crease-free.
TIARA's Success
After launching, it wasn't long before Zuly's shower cap caught the attention of everyone from investors to  international buyers. Zuly appeared on shows such as Dragon's Den, Live with Kelly and Ryan, and The View, and TIARA  is sold around the world.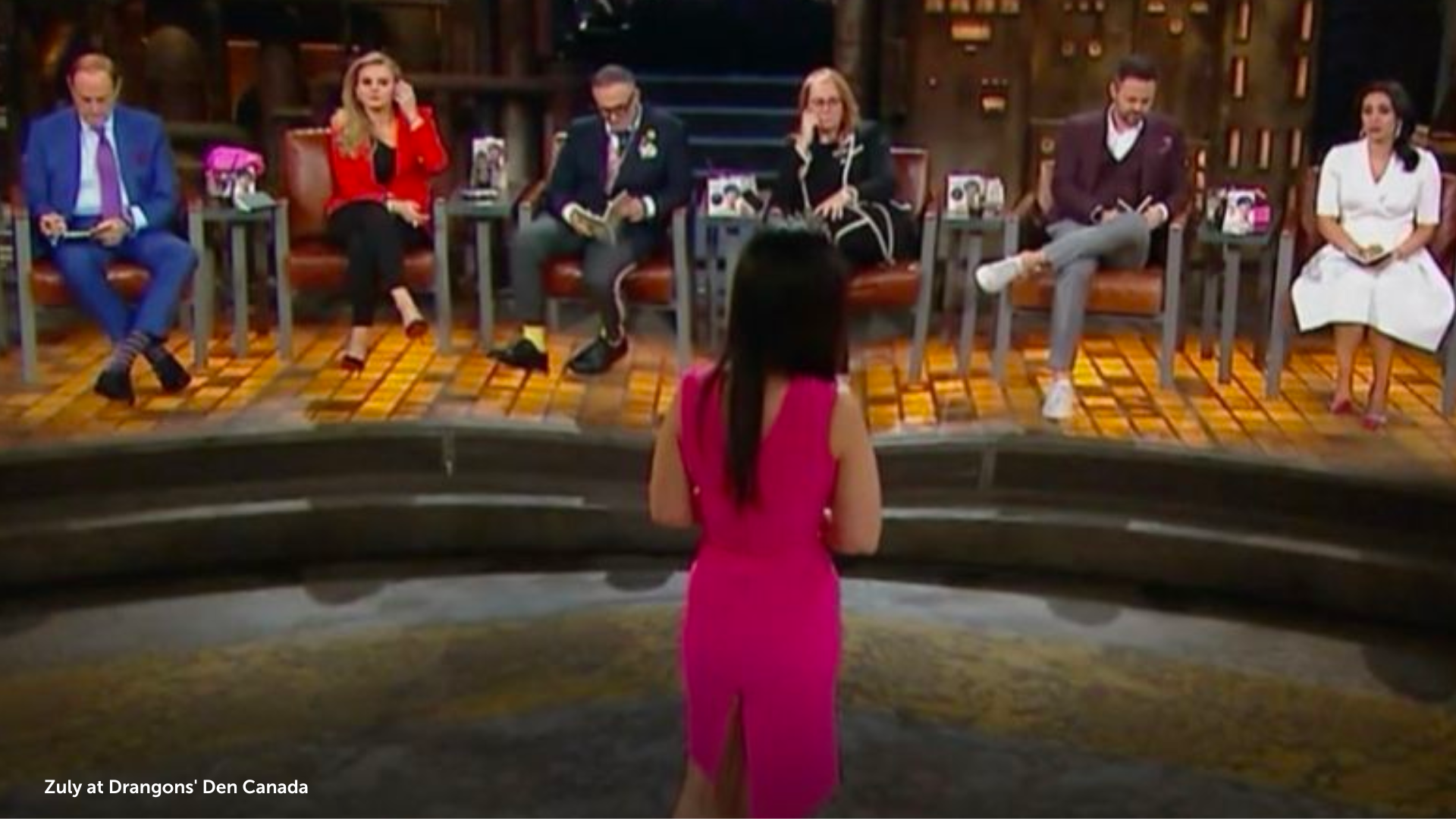 What's Next for TIARA
Watching her Shower Cap become a must-have for women around the world, and knowing that each one meant thousands fewer  plastic shower caps ending up in landfills was incredibly satisfying for Zuly, but she wasn't about to stop there!  Next, Zuly created a Night Cap to protect hair while sleeping, which sold out immediately after launch. Now, Zuly's  formulated a line of natural deodorants, so that women can eliminate toxic ingredients from their daily routine.
Zuly's sole purpose in life is to enhance the lives of women in healthy and sustainable ways, while preserving the  planet. And she's just getting started…