TIARA Natural Deodorant
Regular price
Sale price
$15.99 USD
Unit price
per
Sale
Sold out
In stock
View full details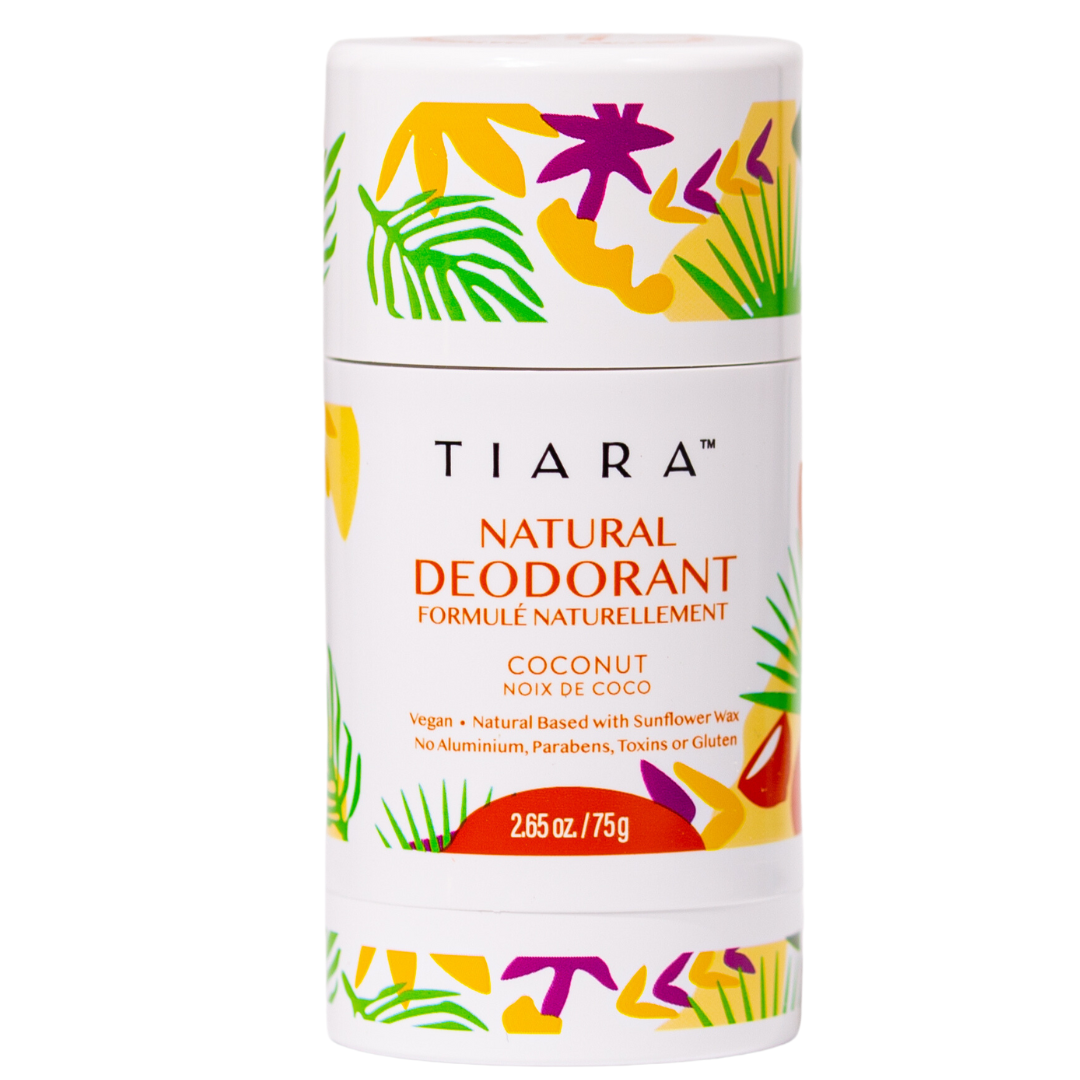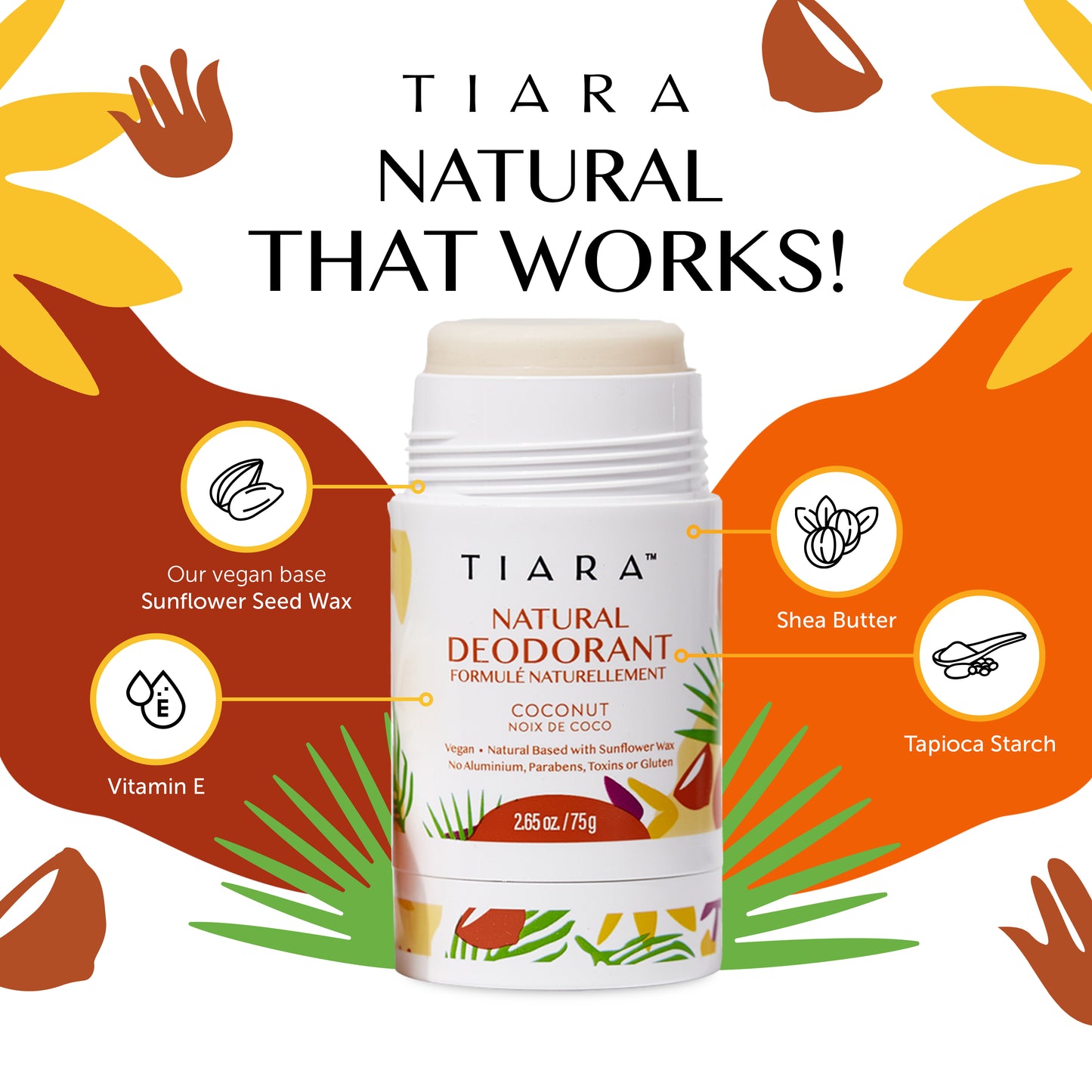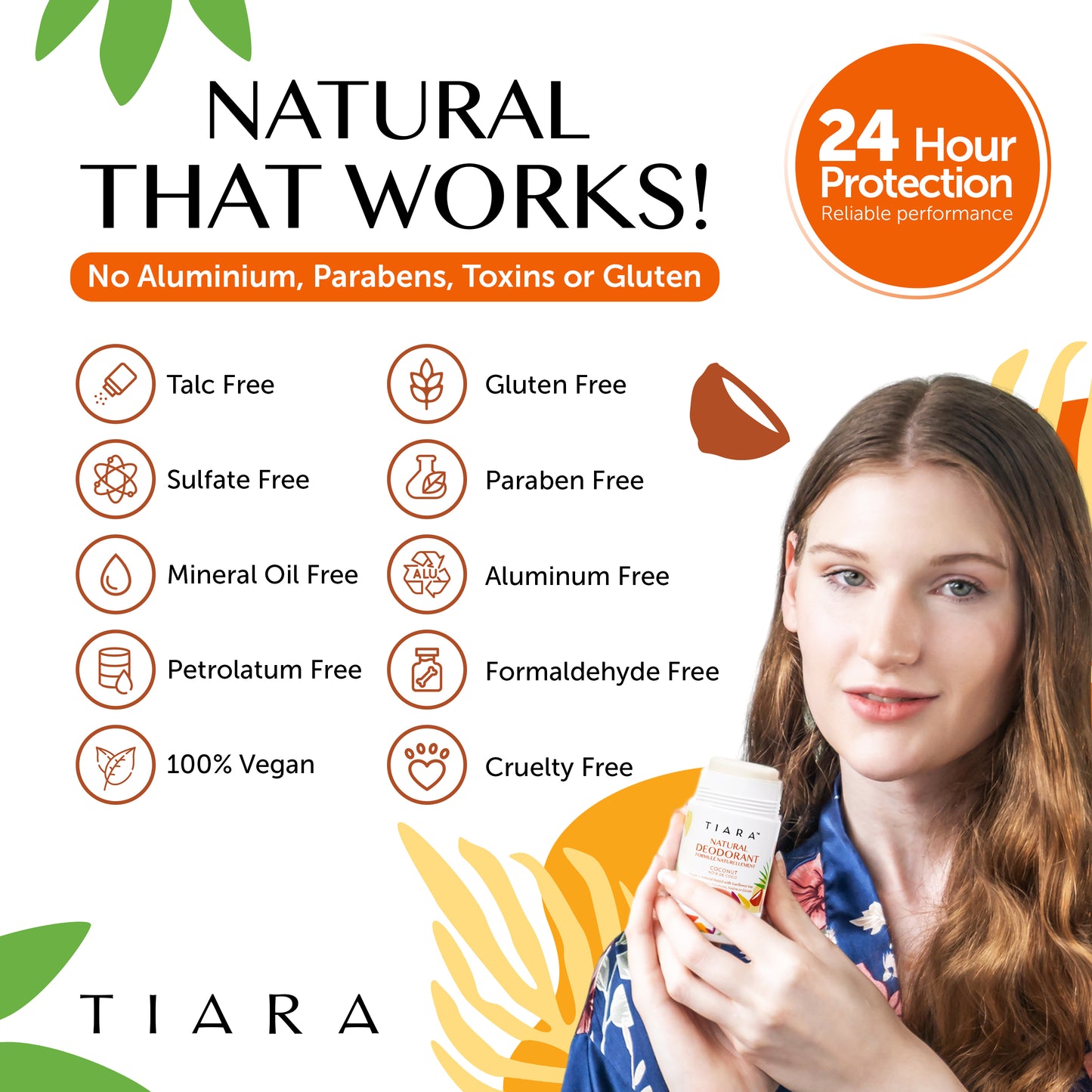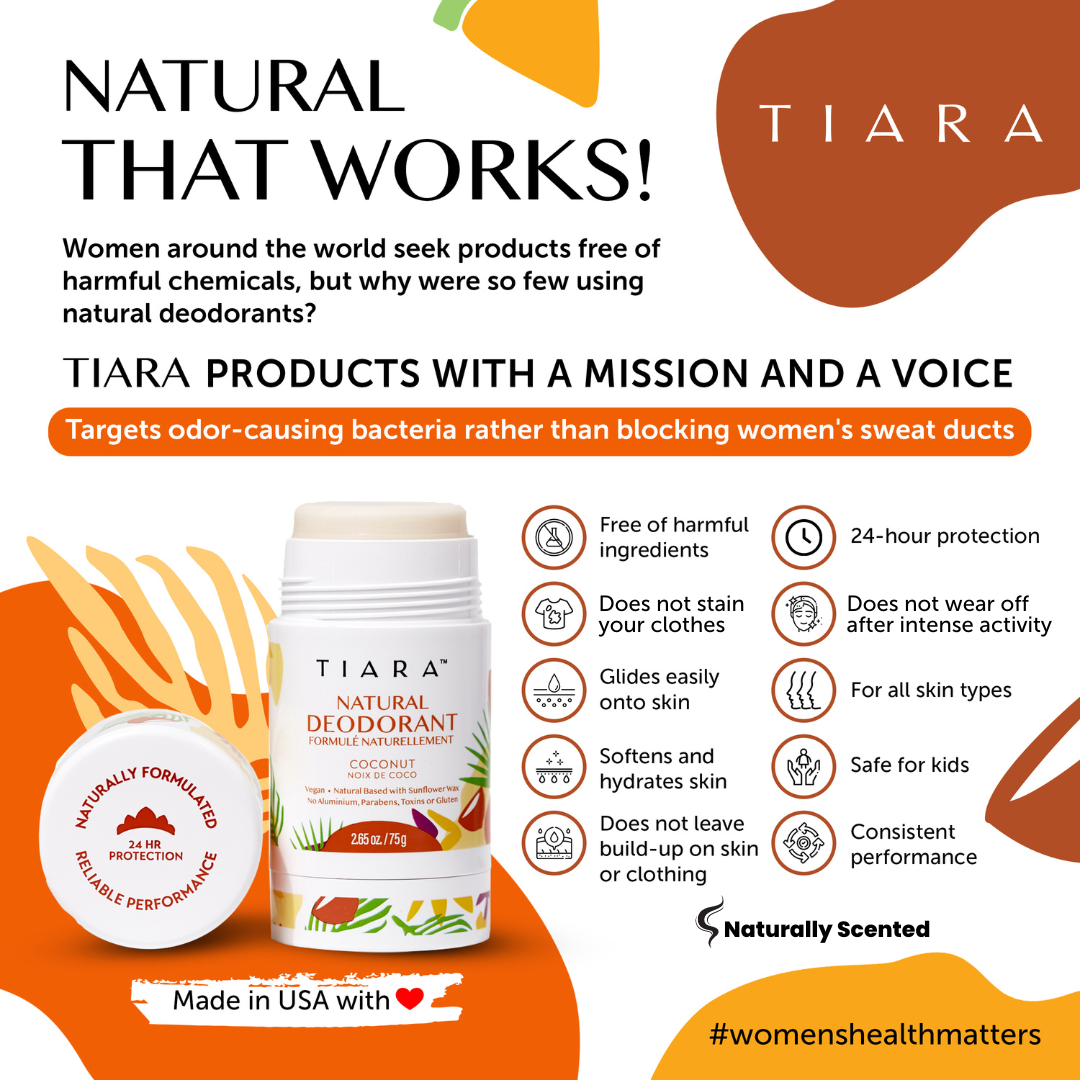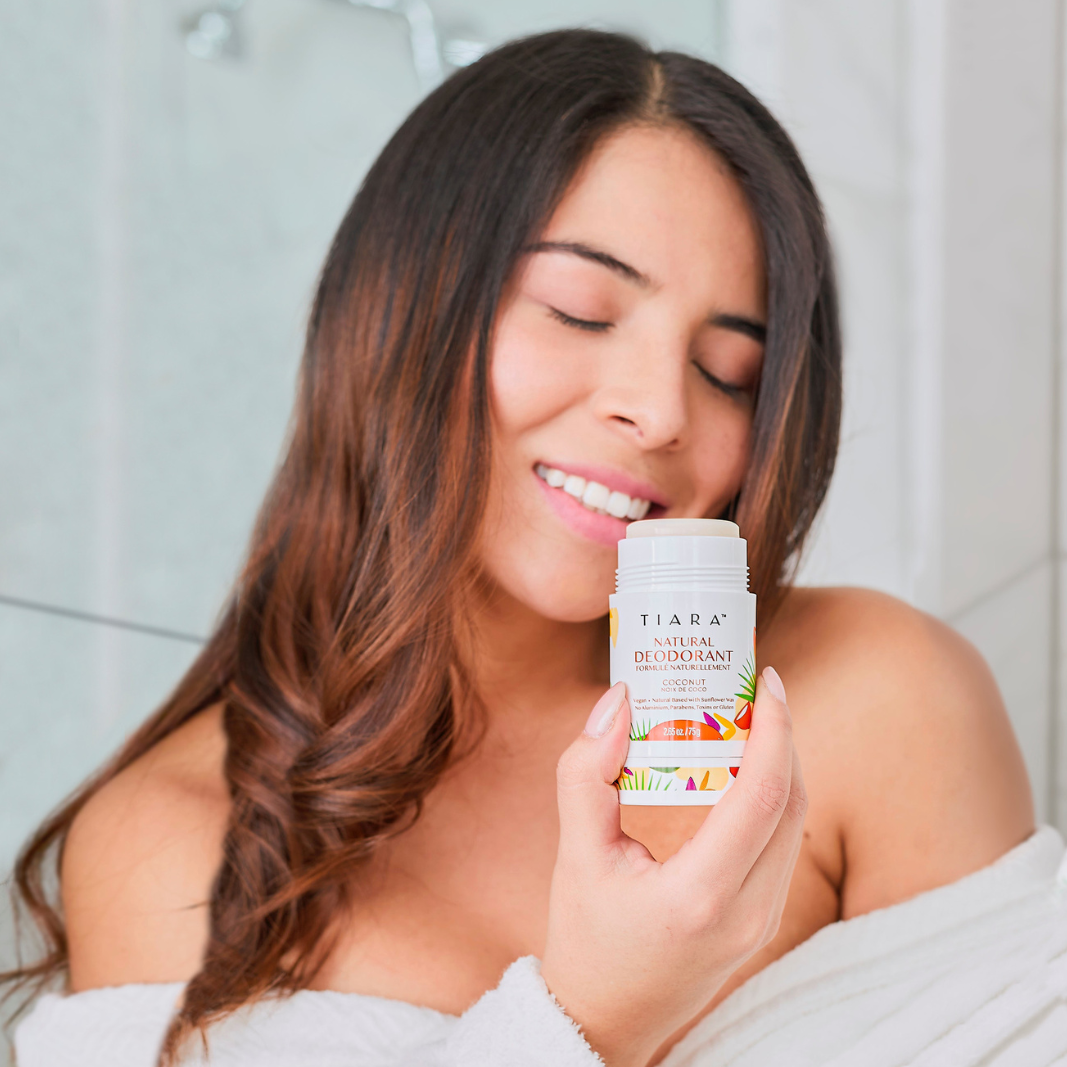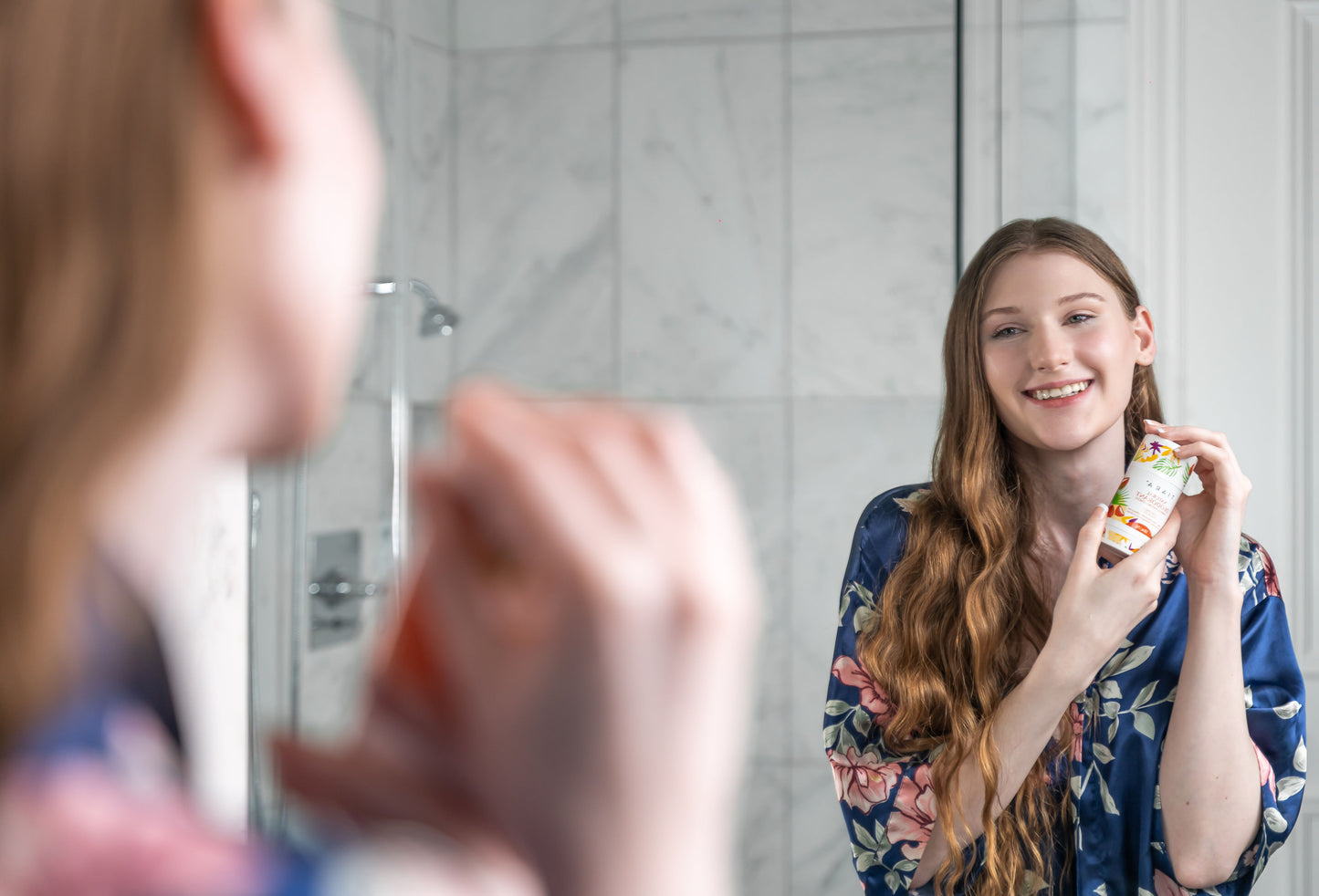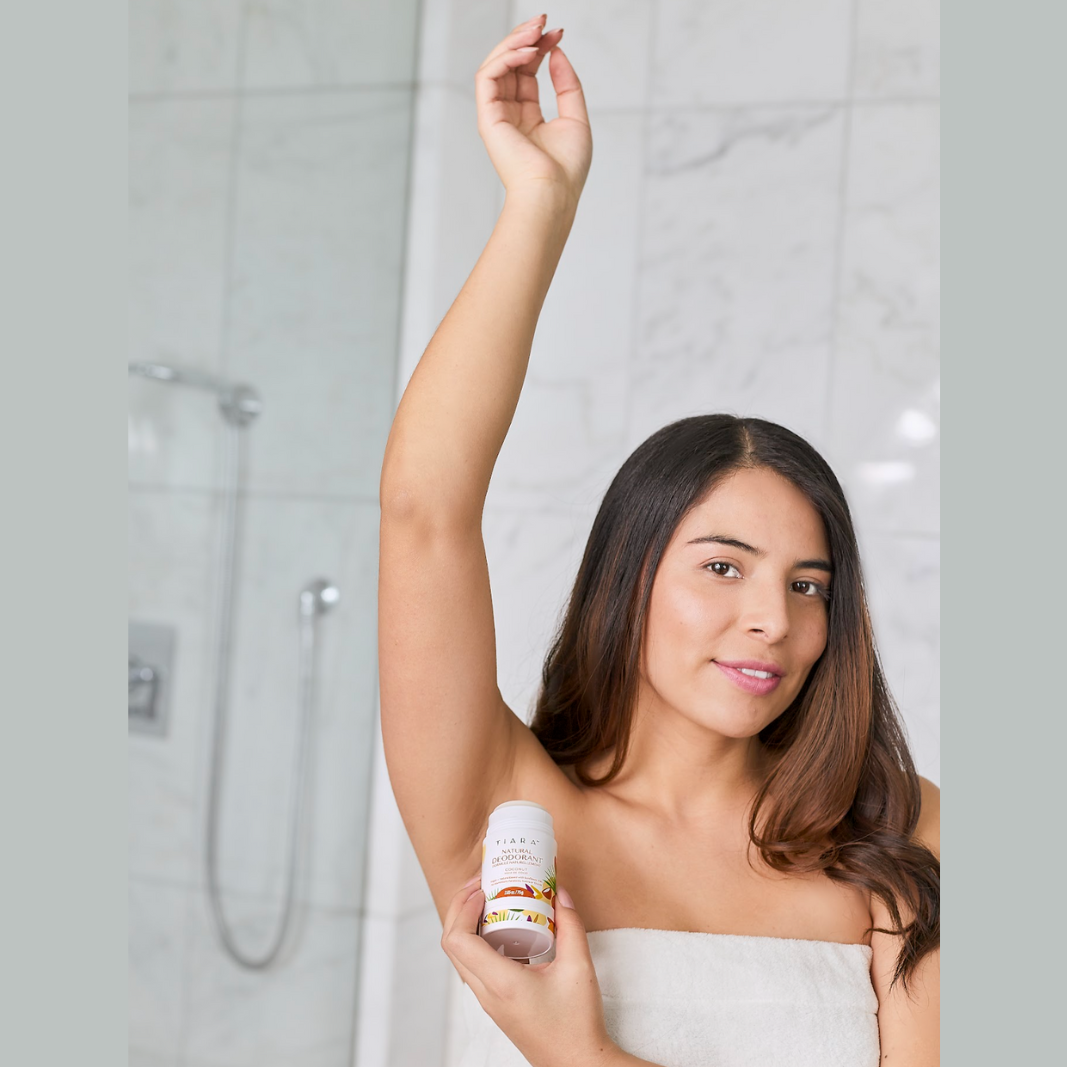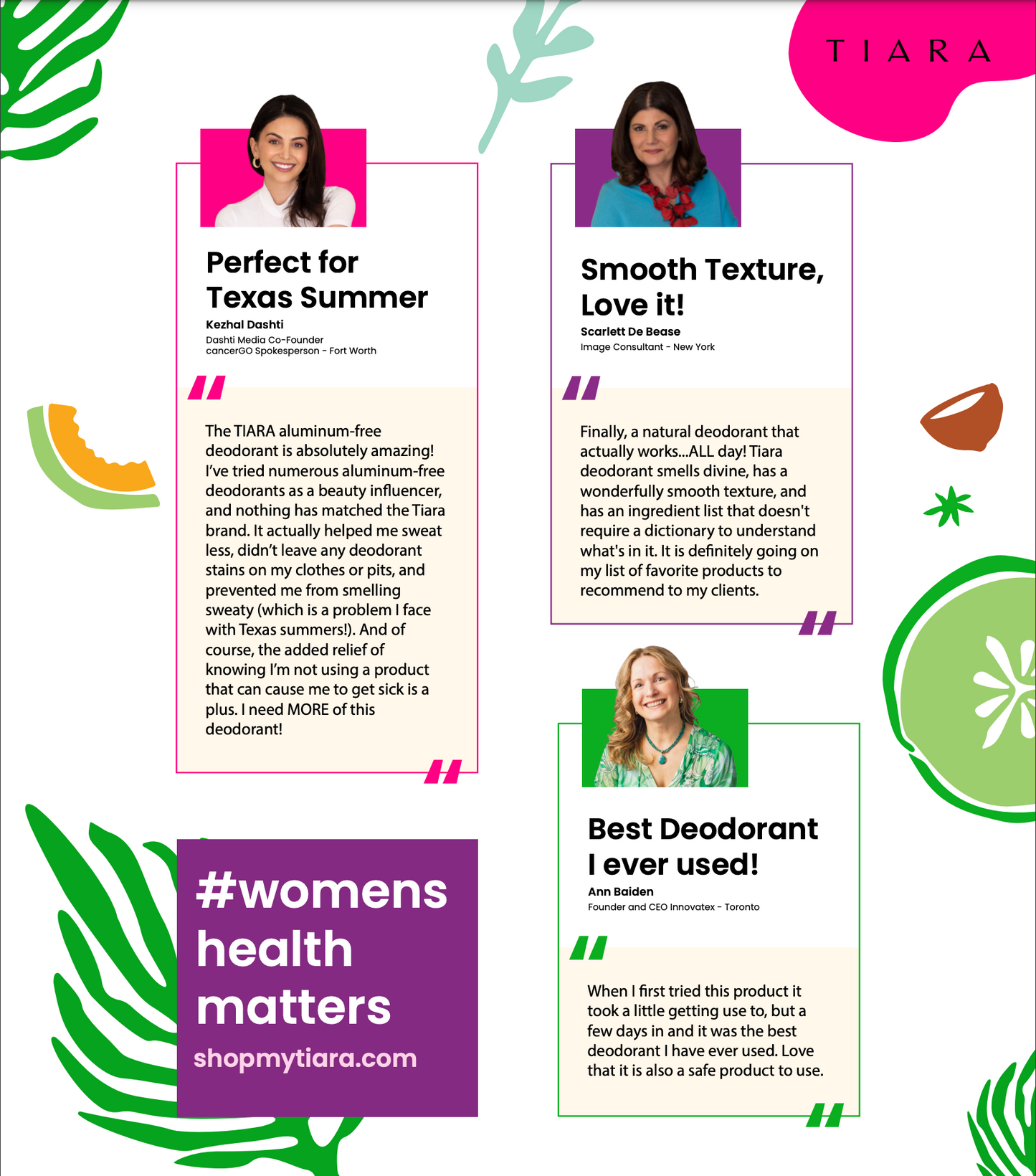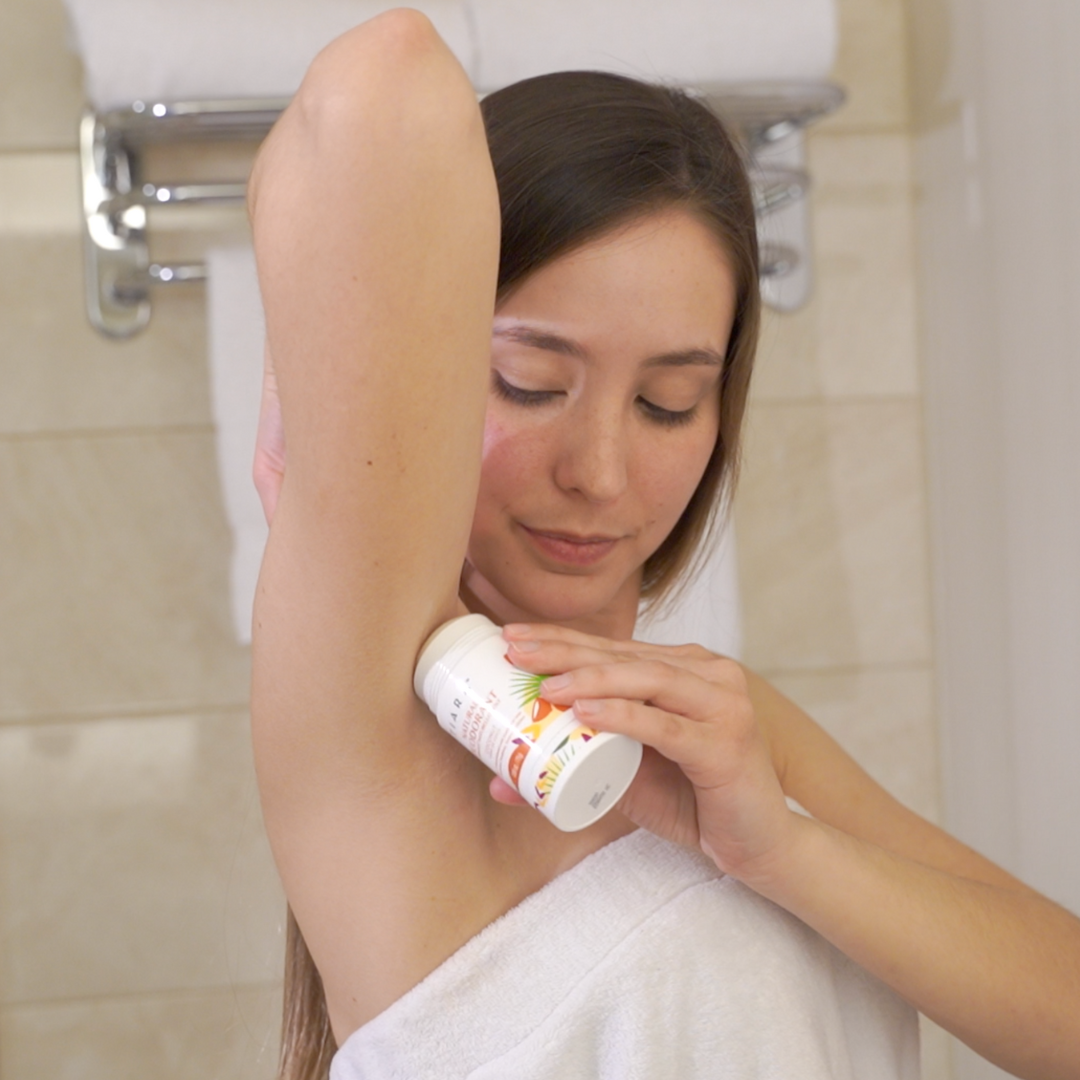 NATURAL
THAT WORKS!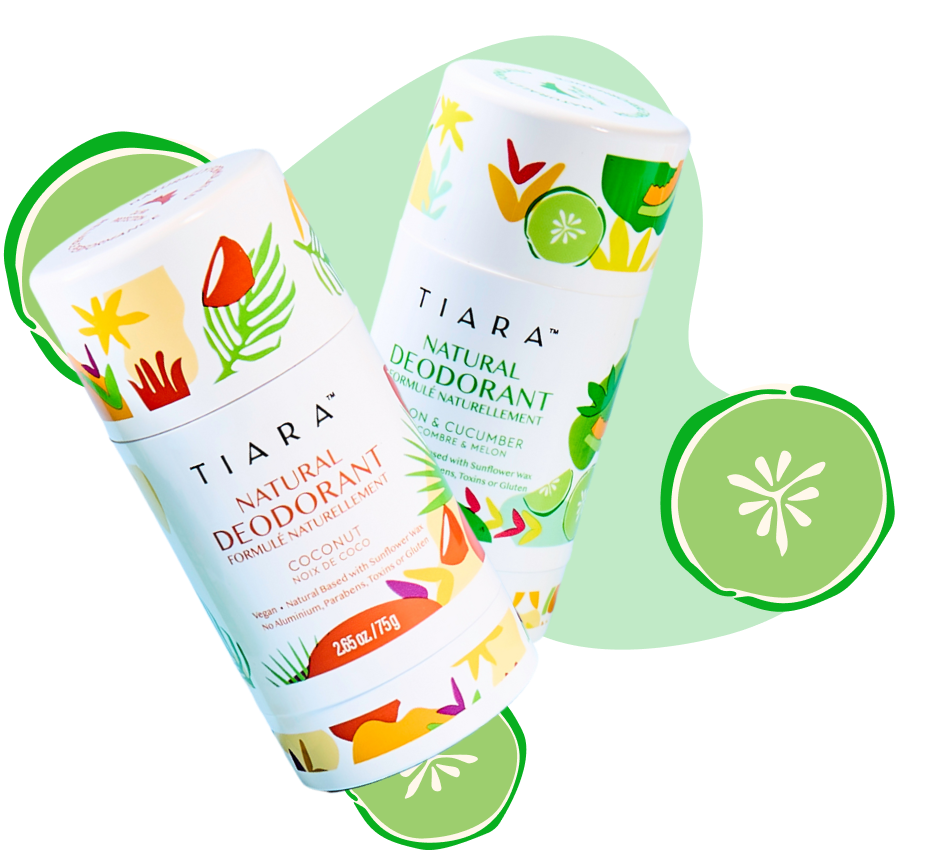 FINALLY, A NATURAL DEODORANT THAT WORKS!
Aluminum-free TIARA all-natural deodorant for women is made with 99% naturally derived
ingredients. TIARA all-natural deodorant is free from harmful aluminum salts, parabens, and
synthetic fragrances, providing a pure and safe option for daily use.
Our gentle formula ensures you feel confident and fresh without compromising your health.

A natural deodorant for women and kids aluminum and gluten-free that works! This is the
natural deodorant you've been dreaming of. Learn the difference between synthetic and
natural deodorants to understand how TIARA Natural works to wick sweat and neutralize
body odor.
Our health matters

100%
Vegan

Gluten
Free

Paraben
Free

Aluminum
Free

Talc
Free

Sulphate
Free
Mineral
Oil Free

Petrolatum
Free

Formaldehyde
Free

Cruelty
Free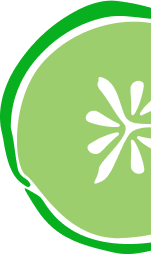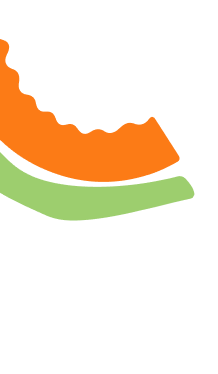 NATURAL

99% Naturally derived ingredients

Free of aluminum parabens, triclosan, toxins of gluten

Naturally scented with essential oils and natural extracts
SAFE
Created to wrick sweat and neutralize body odor

Targets odor-causing bacteria rather than blocking your sweat ducts
Safe for kids and Teens
EFFECTIVE

24-hr 
PROTECTION

Consistent and reliable performance

Does not wear off after intense activity
UNIQUE AND SUSTAINABLE

Made in the USA with

Our product works and lasts much longer than regular ones, typically between 4 to 6 months before you need to get a new one.
Sustainable packaging with post-consumed plastic #5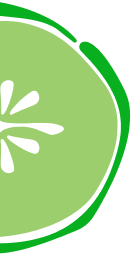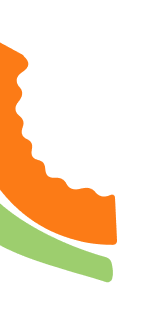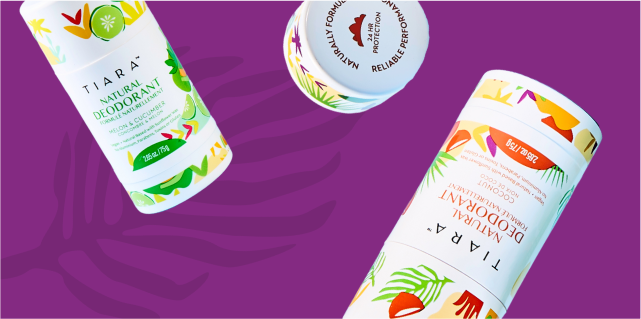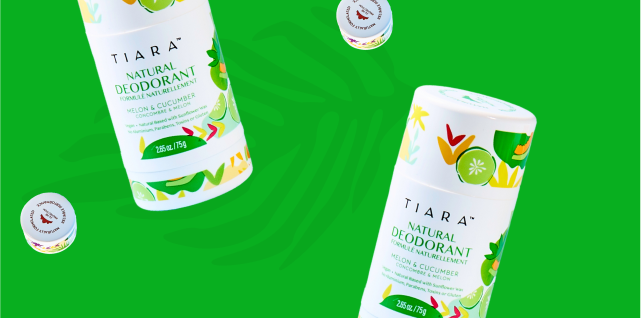 Frequently Bought Together

SUPPORTING OUR EARTH
One order placed: One tree planted